ENROLLEMENTS FOR SPRING 2021 ARE NOW CLOSED.


We believe deeply in the Power of Place to transform our world. 
We can transform our places. One by one.
CITIES | TOWNS | DEVELOPMENTS | DESTINATIONS | ESTATES | FARMS | REGIONS | BIOREGIONS
When we work in place we can see the impact and respond more rapidly.
If we transform the places of the world, we transform our planet.
The Power of Place is for leaders who want to do just that.


URBAN DEVELOPERS | CITY AUTHORITIES | CONSTRUCTION & ARCHITECTS | ESTATE OWNERS | LANDOWNERS & FARMERS | TOURISM DESTINATION & VISITOR ECONOMY LEADERS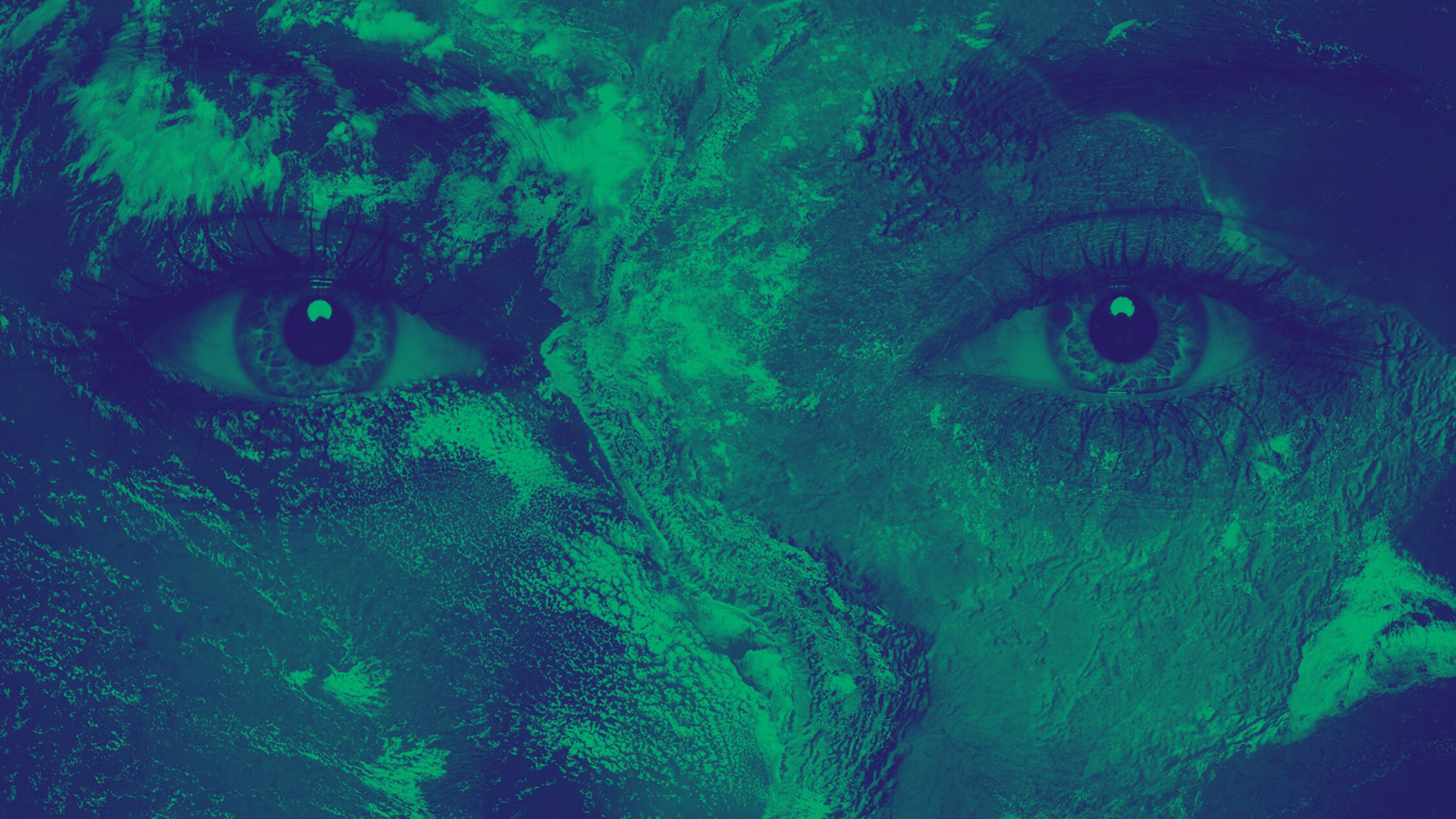 Why Place? Why do we begin with Place? The challenge of changing global economic systems can sometimes seem overwhelming. But we can change our places. One by one. We are coming home and coming back to life when we reconnect to the places we inhabit. Reconnecting to the Power of Place can help us transform our extractive global economies, to regenerative thriving places where all life flourishes. The global pandemic has seen the green shoots of a new glo-cal economy emerging; a return to local where we can whilst still operating in a global economy. We study the different ways in which a regenerative economy diverges and creates the conditions conducive to life, and the tools that we have available to start that transition.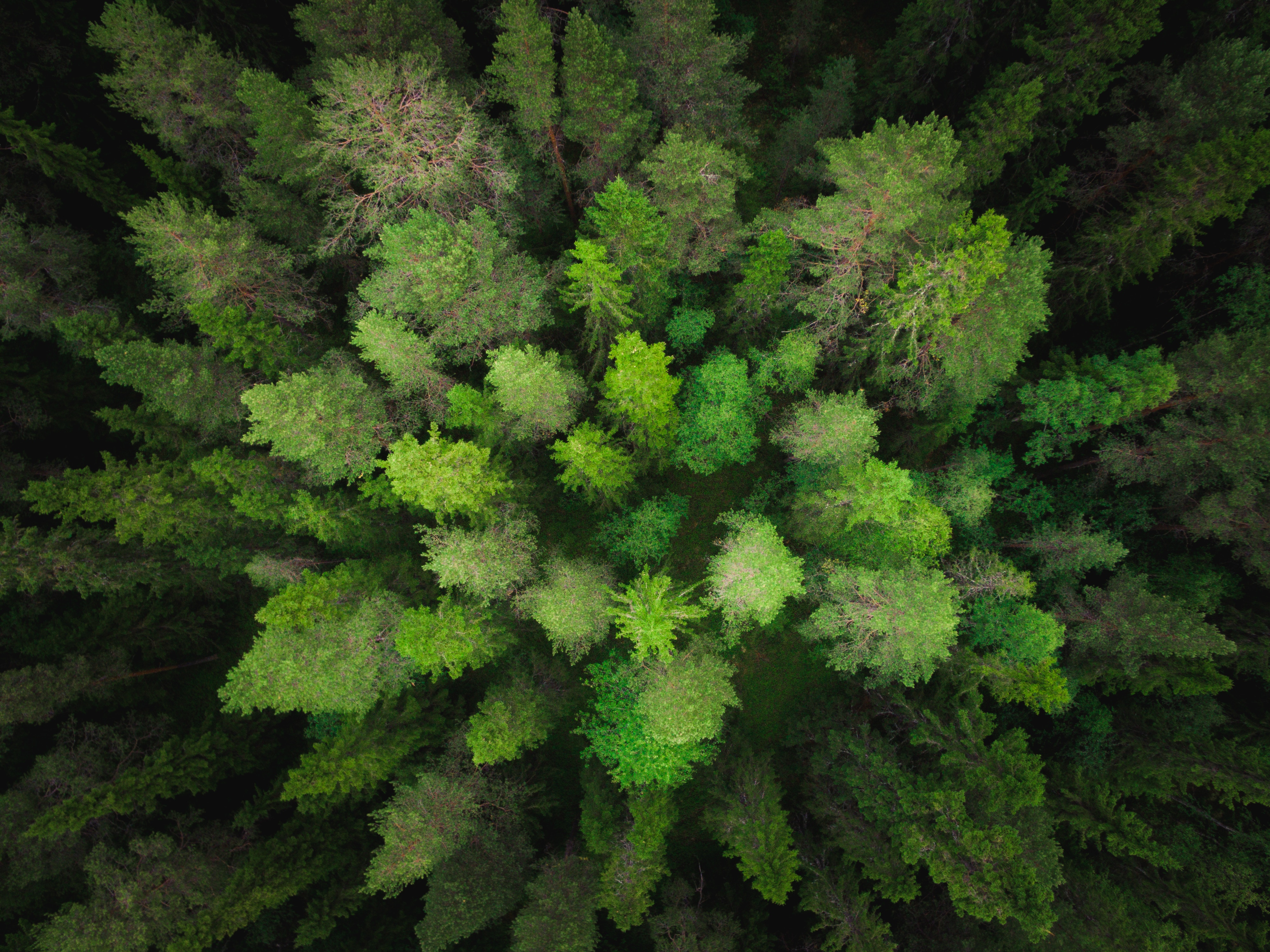 Regenerative Design & Thinking
A new pespective
We need a new narrative on which to build a regenerative economy in each and every place we inhabit and work. We live amongst complex living systems that have adapted and evolved for 3.8 billion years. We will explore the key principles of living systems, and help you adopt them in your projects an programmes as the foundation of regenerative design to create living, thriving places. How does the intelligence of nature deal with waste? How does nature share resources equally, and where needed, among a community? What lessons can we learn or designing our own local strategies?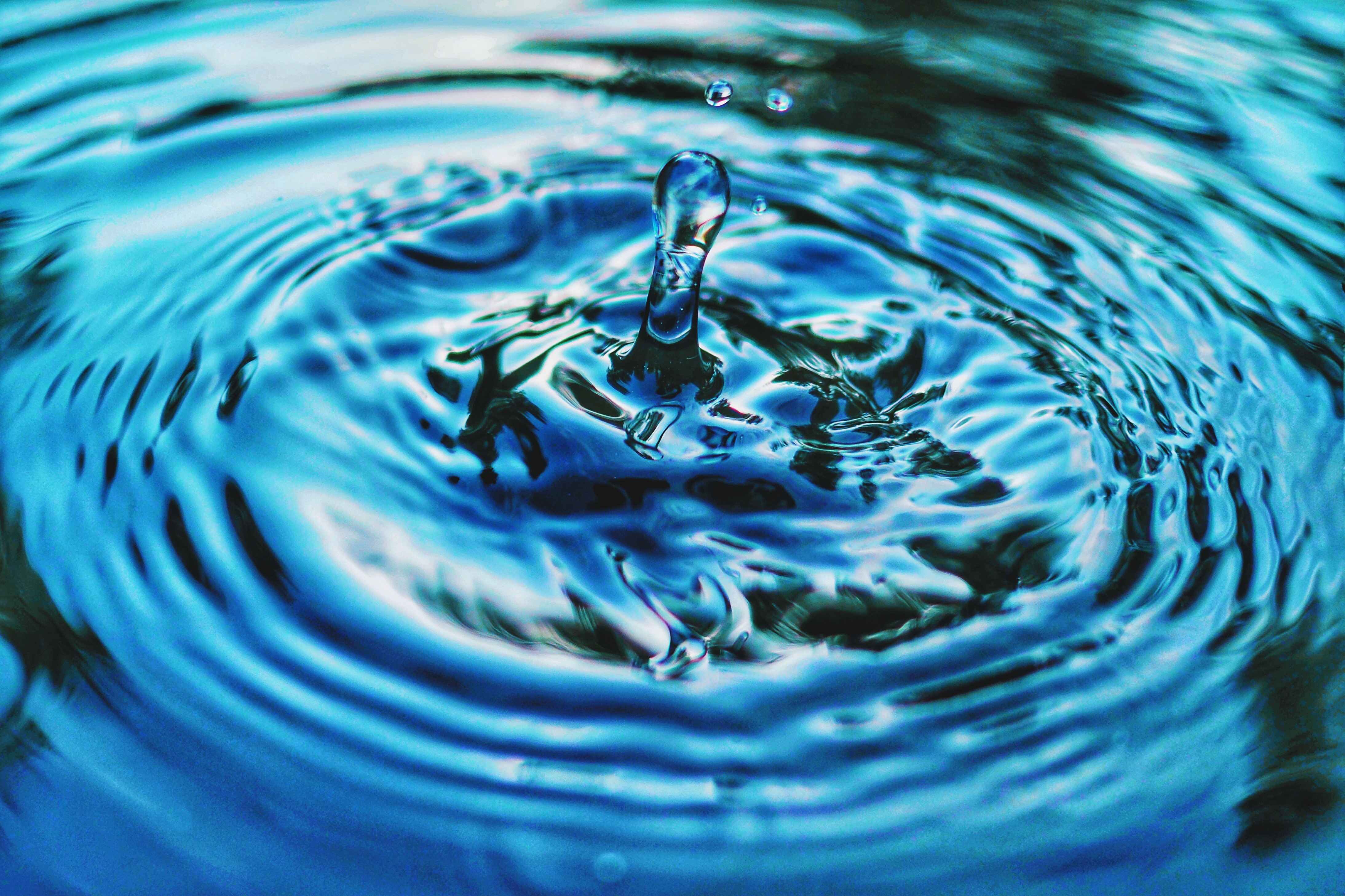 A Nested View of Systemic Purpose
Regenerative practitioners work at three levels simultaneously. We work on our own development, the development of our teams, project and place, and on the role of that place in changing the systems that surround it. To be successful we need to learn to see and map the nested systems that surround us, so that we can become effective ecosystemic acupuncturists. We learn to identify the interconnected and inter-dependent systems that affect our place and find the nodes where change will be most effective. We help to surface the our own role and the role of our projects to lift up the purpose of the systems in which we work.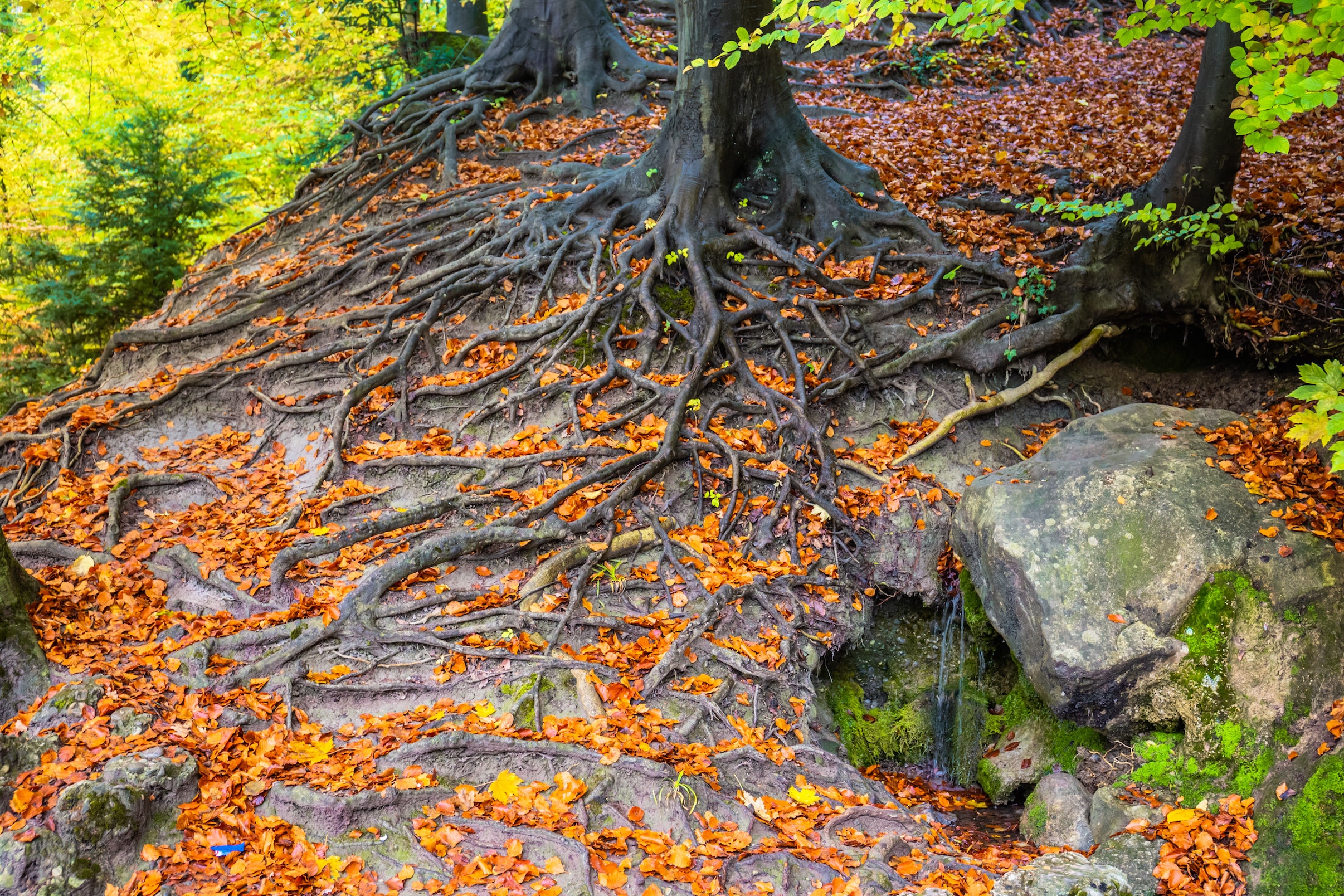 To allow our Places and the people who live and work within them to achieve their highest potential, we need to deeply understand the story that our places want to tell. We learn how to see the patterns and flows of energy and movement, to map the unique biology and culture that give rise to a new expression of the essence of our place and its role in the world. What is the gift to the world of each of our own places? What do the patterns of generations mean for how we should design? What is the unique bio-cultural essence of our story?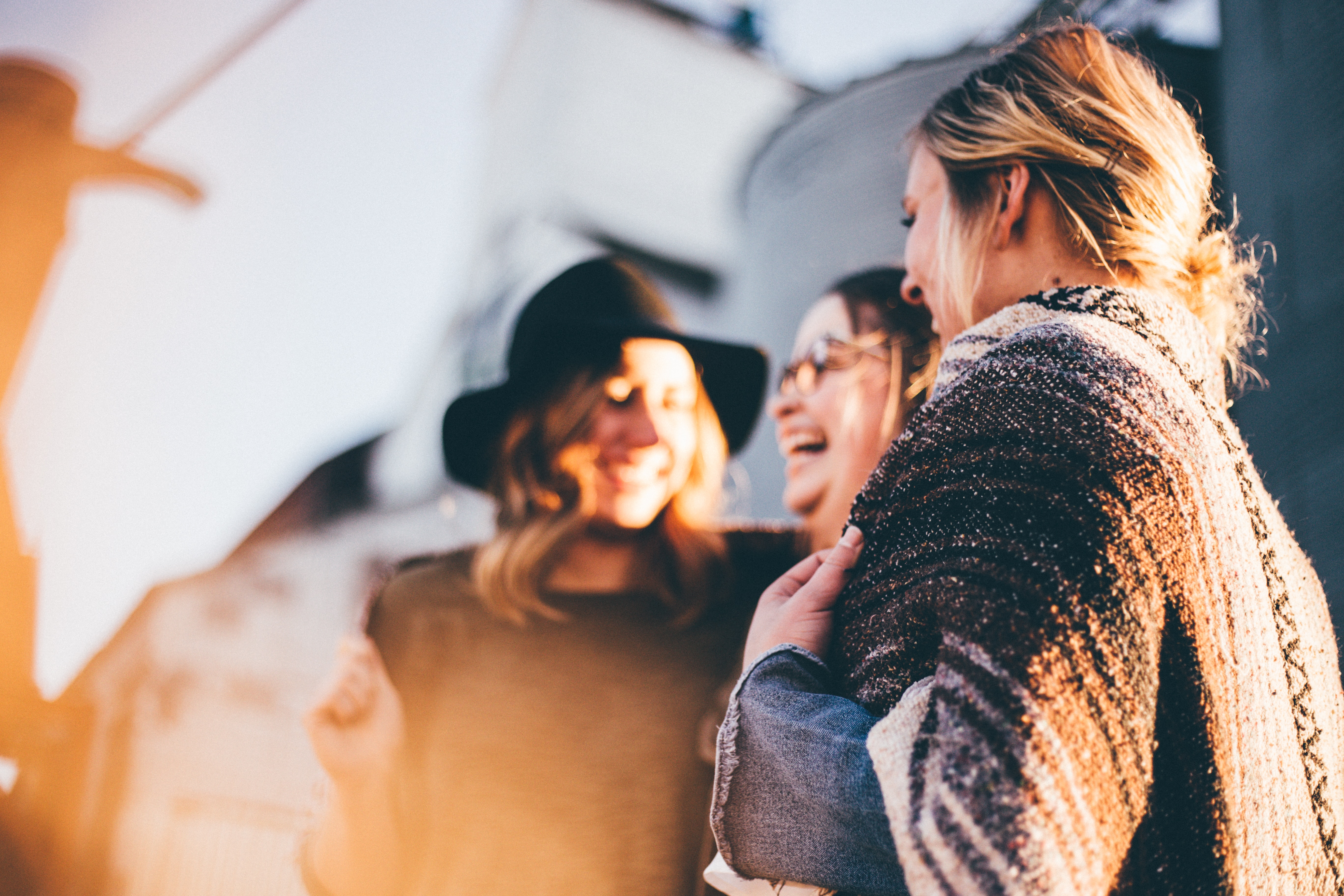 Creating Vitalised Community
No place can thrive, evolve or activate systemic change unless its community comes together behind a co-created vision for the future. Creating and sustaining the energy needed for transformation comes from the heart and soul of the people within. We learn how to design and sustain collaborative community, and the deep engagement practices that support them. How do we make a shift to stewards and hosts the future? What qualities and practices do we need to develop?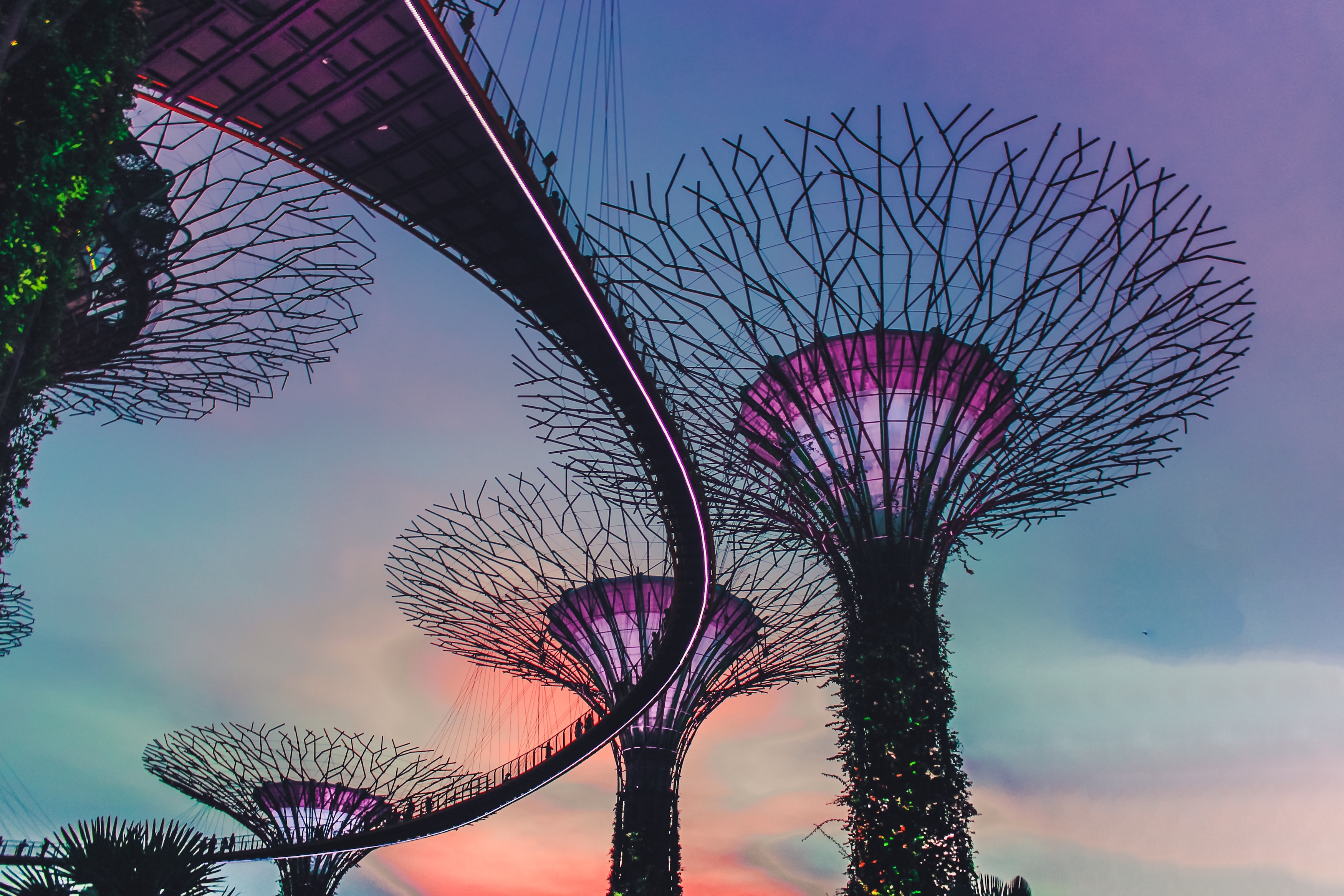 Adaptive Evolutionary Design
Regenerative development is adaptive and ever-changing. To design strategies for our places and the communities within them, demands new and different qualities and practices. It asks us to step up and grow up as humans.
Whilst we need to learn to design adaptively, how to build in feedback loops that allow for agility, creativity and change, we also need to work on the qualities we need: courage, compassionate communications, patience and coherence, working within the rhythms of nature.
Is the Power of Place for me?
If your work involves creating thriving conditions for people and planet – from the perspective of place – and you crave a fair, just, equitable economy that is able to respect the potential of its people, today and for future generations to come. This Journey is for you.
The Power of Place is designed to bridge the knowledge and experience gap for professionals who want to find ways to transform the economy we live and work in, place by place by place.
Whether you are a tourism professional responsible for a destination, visitor attraction or venue. Whether you are a sustainability professional involved in estate management, construction or architecture. Whether you are a city urban planner, economic strategist or developer. If you aspire to create a truly sustainable way for humans to inhabit planet earth in community with other like-minded travellers, we designed The Power of Place for you.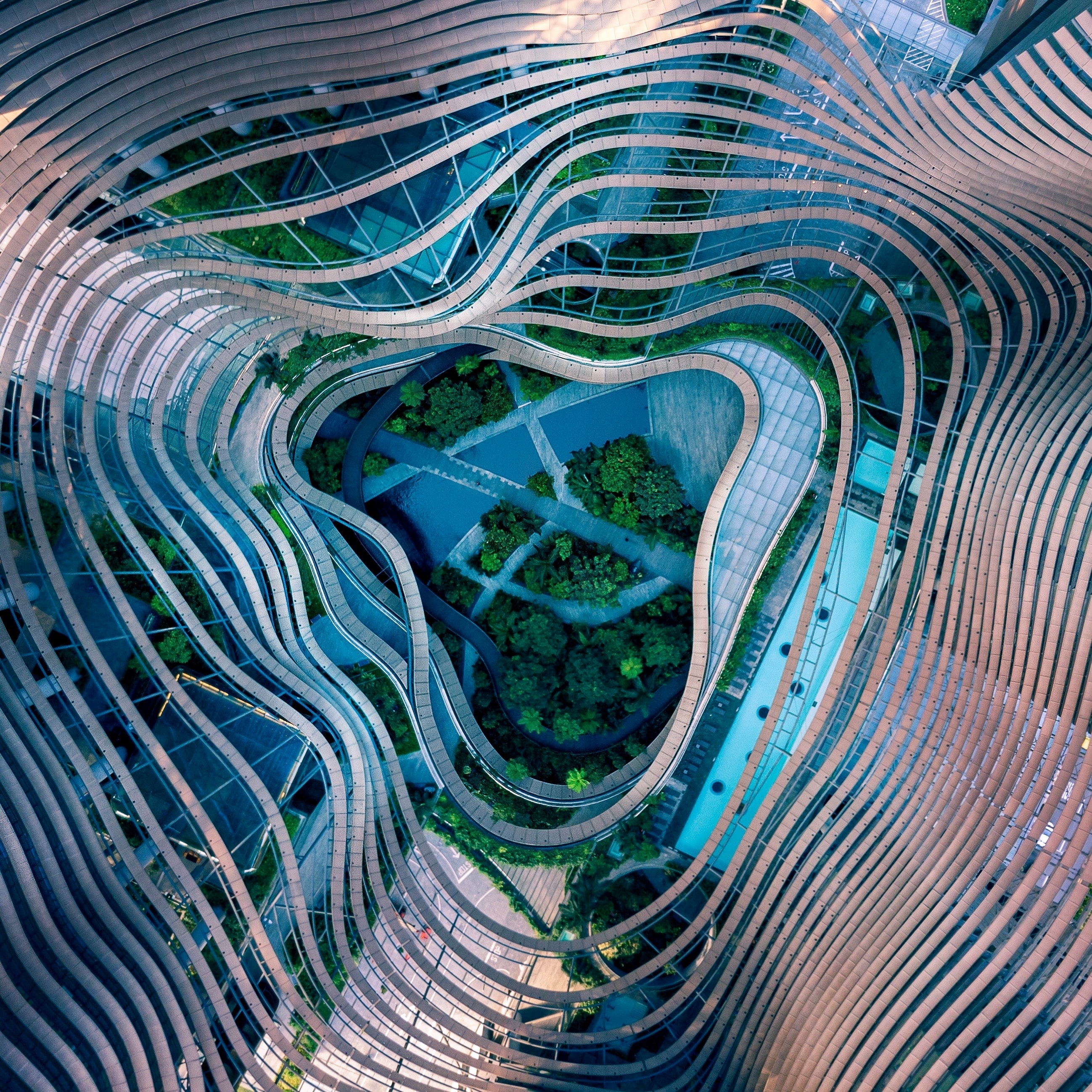 Example Curriculum
Available in days

days after you enroll

Introduction
Dates & Times
Thursday 6th May: 3-5.30pm: The Grounding Session
Thursday 13th May: 3-5pm: The Regenerative Role of Place
Thursday 20th May 3-5pm: Regenerative Thinking
Thursday 27th May 3-5pm: The Systems of Place
Thursday 3rd June 3-5pm: The Patterns & Story of Place
Thursday 10th June 3-5pm: Creating the Conditions for Collaboration
Thursday 17th June BREAK
Thursday 24th June 3-5pm Creating The Conditions Conducive to Life
Thursday 1st July 3-5pm: Creating the Conditions for Adaptive Creativity
Thusday 8th July 3-5pm: Creating the Conditions for Sharing
Thursday 15th July 3-5pm: Creating the Conditions for Courage
Thursday 22nd July 3-5pm: Creating Evolutionary Strategy
Friday 23rd July 9-4pm - The Gathering
* Please note all times are UK.
TImes elsewhere are:-
Europe CET 4-6pm | USA EST 10am-12pm | USA CST 9-11am | USA PST 8-10am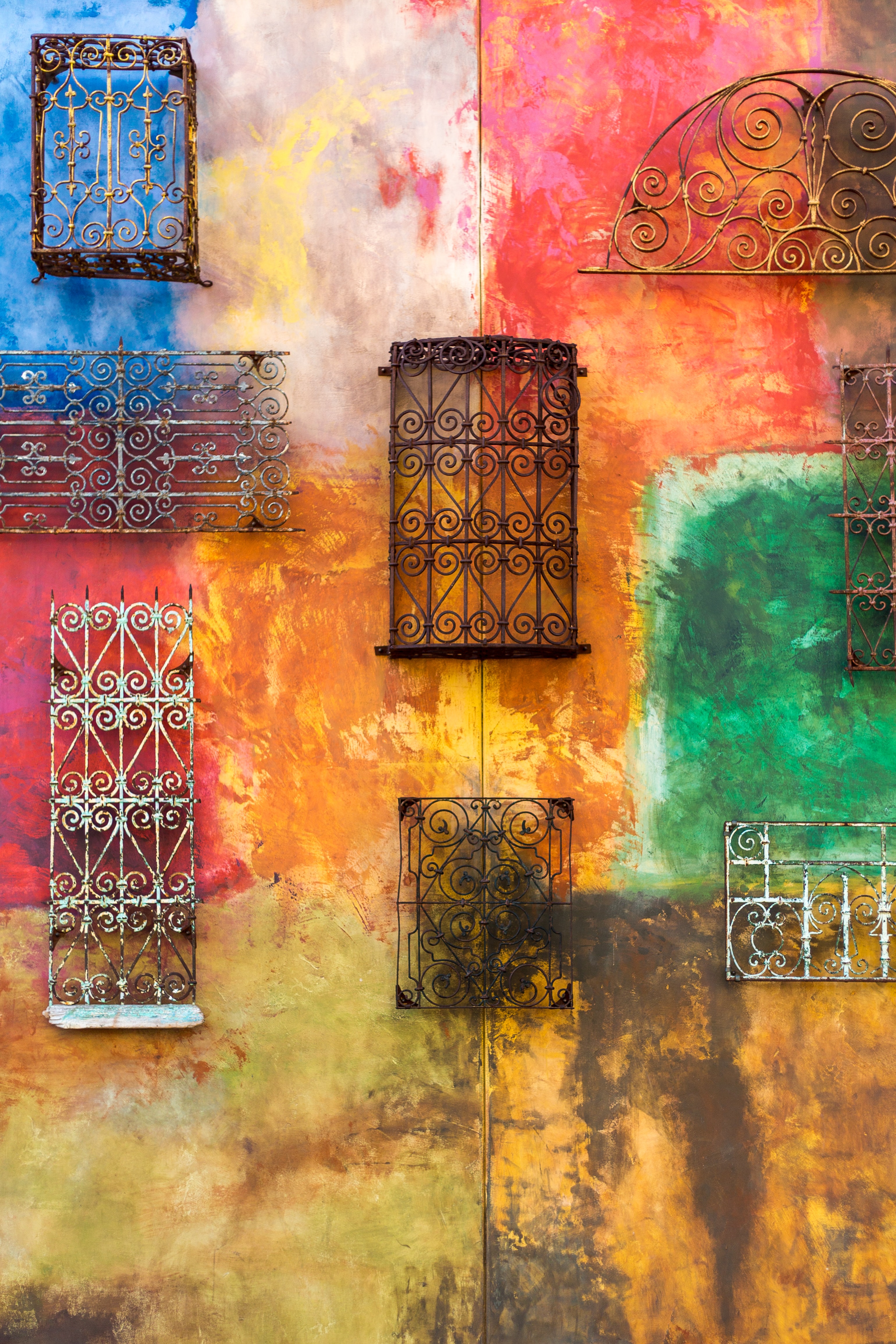 About Regenerative Practice
To activate the regenerative potential of our places we need Knowledge, Wisdom and Practice. The design of the Journey incorporates all three:-
KNOWLEDGE: we provide knowledge sessions covering the key pillars of regenerative design every other week. Some are delivered live, others as pre-recorded videos or texts to study.
PRACTICE: we recommend you practice what you learn in one of two ways on the Journey. Either retrospectively on a project you have already completed to see how you would apply the knowledge, or on a current project. The Journey is designed so that you can immediately apply and experiment with what you learn.
WISDOM: every other session is a deep dive both reflective, and practical to help you discuss and develop coherence around your behaviour and being in the world. We use many forms of dialogue including circle practice, Bohmian and Socratic dialogue.
SPECIAL SESSIONS: a series of regenerative practitioners support us with their specialist subjects. They provide both presentations and open q&a sessions in which the whole cohort can participate if they choose. These will be arrange so that both UK/EU/USA and AsiaPac/NZ/AUS cohort can join together. See Hosts and Guides below.
How we work
We form small groups from the cohort who travel together for the whole for the whole Journey. You will meet in your cohort groups in Practice and Wisdom sessions. In Knowledge sessions you will have an opportunity to meet other members of the cohort during breakout sessions and in plenary when we randomly assign pairs and small groups to work together. IN this way you are able to build up a high level of confidence sharing with your group and still have the benefit of meeting a very wide range of different people.
For those of you who choose to join the course as a Team working on a specific project, you will stay together as a cohort but will also still have the opportunity to meet others in open Knowledge Sessions.